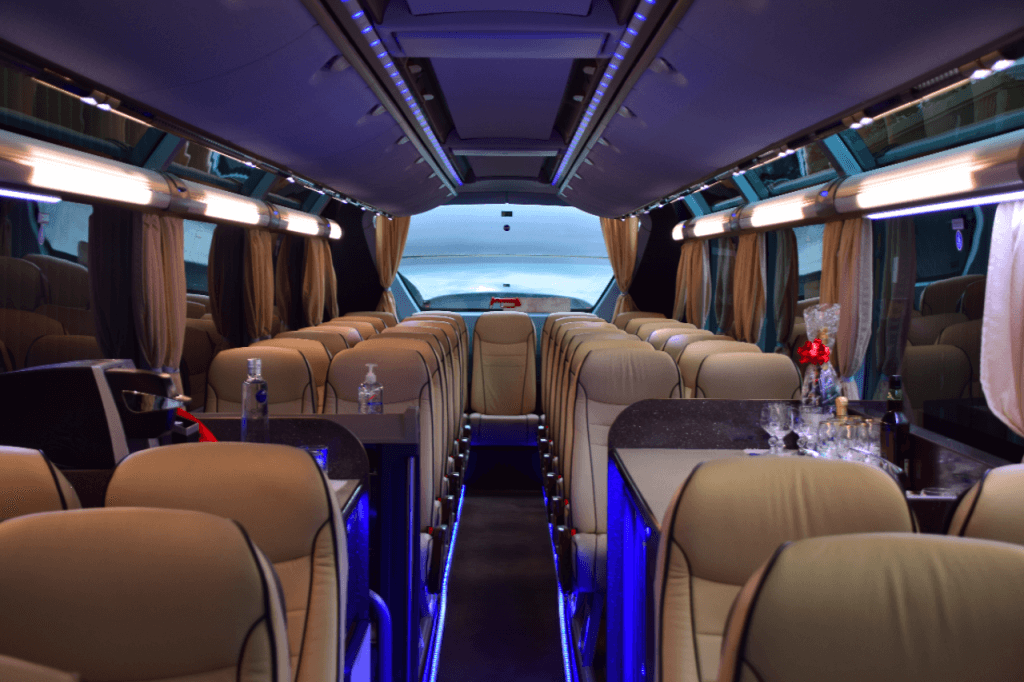 OUR  BROCHURE FOR 2022 IS NOW AVAILABLE, CONTACT US FOR  YOUR COPY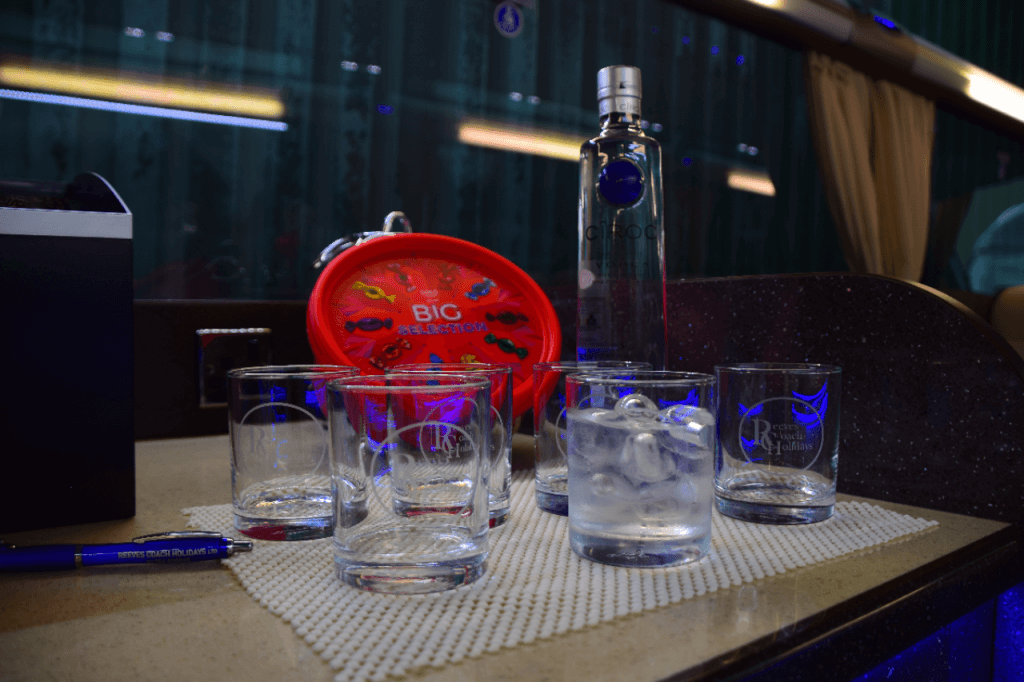 View our European and Irish coach holidays. To View click the button below.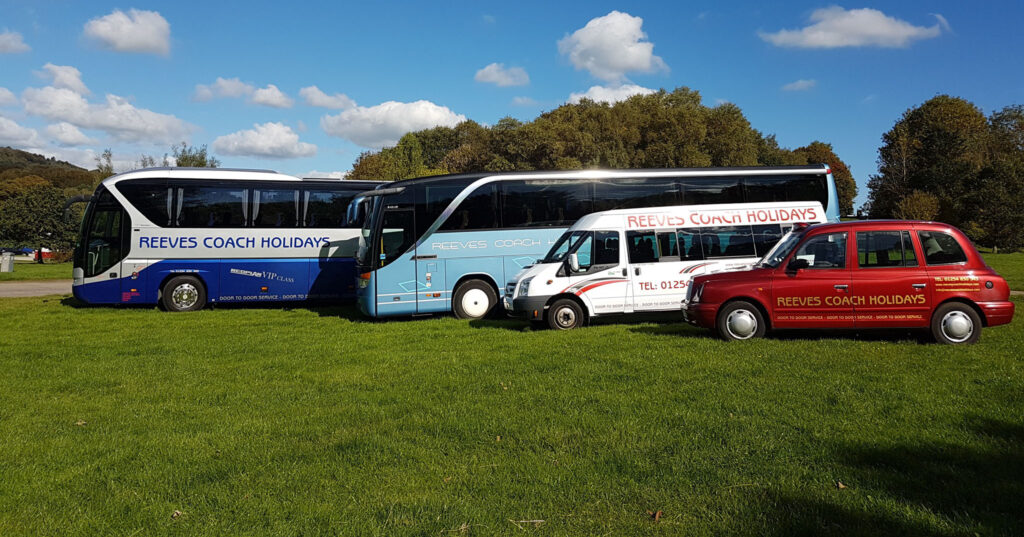 CLICK HERE TO FILL IN YOUR CONTACT DETAILS TO  ENQUIRE  ABOUT ANY OF OUR HOLIDAYS & WE SHALL  CALL YOU BACK  TO DISCUSS OR TAKE YOUR BOOKING.
Update: 20/11/2021…….BROCHURES….BROCHURES….BROCHURES  ARE HERE, IF YOU HAVEN'T RECEIVED A COPY OF OUR NEW BROCHURE FOR 2022 COACH HOLIDAYS, KINDLY CONTACT OUR OFFICE.  PERFECT TO SIT AND READ THROUGH AS THE WINTER NIGHTS DRAW IN AND PERHAPS, CHOOSE A HOLIDAY OR TWO, FOR YOU.  LET US TAKE YOU THERE WITH PRIDE & CARE ! ! !
We hope you are all keeping safe & well &  feeling and beginning to feel like you're almost in the holiday spirit – with the Government RoadMap & our 2 x Vaccinations done, we may all begin to feel a little more positive and hope that the worst of Covid-19 may be behind us, so let's plan ahead ! ! ! 
The 4th Edition of our brochure for 2022 is  ready, so if you have never received a copy from us before, please be sure to contact our office or drop us an email to ensure these glossy pages will be delivered and shall land on your door mat very soon.                                                                                                                                        "TAKING YOU THERE, WITH PRIDE & CARE" 
DON'T FORGET WHEN YOU'RE READY WE ARE IN OUR OFFICE  TO ANSWER &  TAKE  YOUR COACH HOLIDAY ENQUIRIES & BOOKINGS, HAVE A BROWSE THROUGH OUR WEBPAGES & HOLIDAY OFFERS OR GIVE US A CALL AND WE'LL POST YOU OUT A BROCHURE TOO, WE SHALL CONTINUE TO BE COVID CAUTIOUS AND  PROVIDE OUR FREE INDIVIDUAL PASSENGER TRAVEL PACKS (SANITIZER ETC) JUST  FOR PEACE OF MIND.  
WE SHALL  CONTINUE  WITH OUR  PRECAUTIONARY VEHICLE CLEANING REGIME WITH  HI-TECH FOGGING ANTI BACTERIAL MACHINES, SOCIAL DISTANCING AS REQUIRED AS WE CONTINUE PLAYING  OUR PART IN THE ONGOING  PREVENTION OF COVID-19  AND TO PROTECT  EACH OTHER AND HAVE RECEIVED THE ACCREDITATION IN PARTNERSHIP WITH THE TOURIST ORGANISATIONS OF GREAT BRITAIN & NORTHERN IRELAND  RECOGNISED "GOOD TO GO" & "SAFE TRAVELS"  CERTIFICATE.     
DO KEEP SAFE & WELL AND WE LOOK FORWARD TO SEEING YOU SOON ! !    
 LET US "TAKE YOU THERE, WITH PRIDE & CARE"  !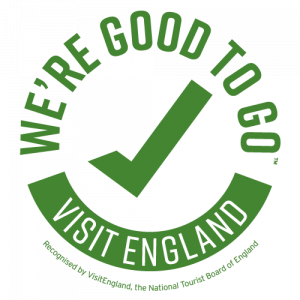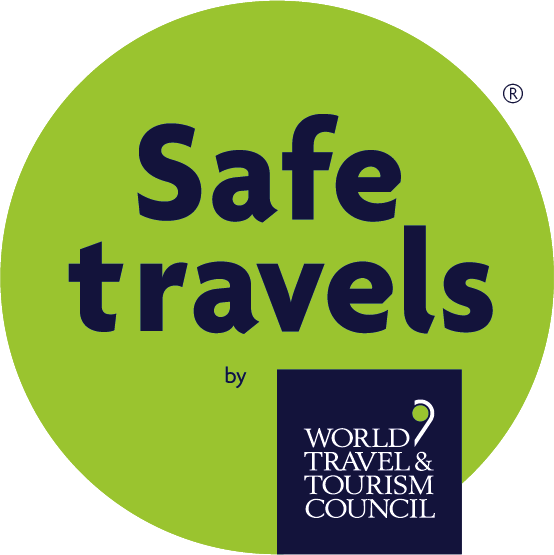 Our Vehicles are Ready to Roll!
Before Departure our vehicles are vigorously cleaned using Anti-Bacterial cleansers this includes all touch surfaces, Grab Rails, Seat Belts Buckles, Armrests, Glass Flooring & Drivers Area.
Our Drivers and staff have been instructed on Safe Operating procedures, as advised by our Government to ensure anti-bacterial cleaning is done every day when our vehicles are away from base & depot.
 Passenger are requested to allow us to temperature test them prior to boarding our vehicles and to inform staff of any changes in your health while away on tour.
The Mandatory requirement, currently, requires the use of face coverings whilst in enclosed areas this may be enforced until restrictions changed
Our vehicles are "fogged" with an electronic sanitiser machine periodically at our depot. Sanitised fog mist fills the vehicle interior to settle onto all areas. leaving no area un-sanitised.
Quality Escorted Coach Holidays that includes our Door-to-Door Service throughout Lancashire.
With our door-to-door service included we can ensure that your quality coach holiday is relaxed from the start to the end. We are able to provide this service to customers throughout Lancashire, please check with our office that your post code is included in our free door-to-door area.
Group Coach Holidays
If you are a Group Organiser, Social Secretary or just a private party looking for that little bit more from group travel, then please contact us for sample itineraries, you will not be disappointed!
BOTH CREDIT AND DEBIT CARDS ARE SURCHARGE FREE,    ITINERARIES OF ALL THE HOLIDAYS LISTED CAN BE FORWARDED BY EMAIL OR POSTED OUT.  PLEASE REQUEST ON THE "CONTACT US" FORM.